Do you feel lost in the midst of all your blossoming ideas and do not know where to park them without losing sight of what you want to achieve for your business? Or are you lost because your ideas do not seem to be working, and you do not know how to get down to action to resolve your business challenges? Fret not, our recommendation to you is that you need training and guidance to keep your focus in sight, and work towards achieving your business goals.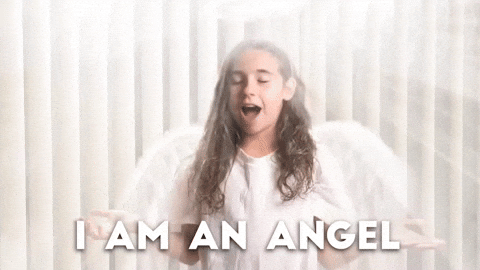 How do you get started then? We have the perfect programme for you! Here at Nimble Digital Academy, we are proud and excited to have launched a 3 months programme specifically for female founders and female-founded businesses, where we transform female founders into thought leaders! Training will be over a period of 3 months, where participants have to commit to 15 hours of training per month. This is an intensive programme headed by our founder, Bella Khaja, who has a wealth of experience in leading and training individuals, SMEs and organisations to accomplishing success in their digital and social media marketing strategies.
Nimble Digital Academy's 'Introduction to Digital Business Masterclass: The Full Walkthrough' is a bespoke programme that has 3 key areas of focus, with 1 key focus taking precedence in each month of training. Our programme promises to deliver compendious and effective content that will help you in bringing your business to where you ultimately envision it to be.
In your first month of training, you will learn the foundations of personal branding, social media ads mastery, video and digital marketing tactics, as well as developing a roadmap for your business and social goals. A roadmap is essential in ensuring the long-term succession of any business and this is why at Nimble, we would like to address this at the very beginning of our trainings. In your second month, you will learn more about using the right tools for your digital and social designs such as Photoshop, Premiere Pro etc., and all these newly acquired skills will be put to use, with guidance, towards the design of some e-books, e-brochures and digital products. You will also be taught how to analyse the basics of social media data analytics, as well as learning about on-page search engine optimisation. Finally, in your third month, as you come one step closer to succession, you will be trained in Youtube marketing, podcasting, advance motion effects, effective SEO blogging and how to always have a positive growth performer mindset.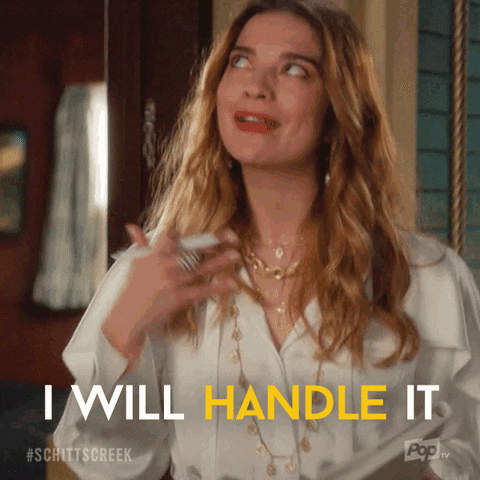 At the end of the 3 months training, you will be well-equipped with new hard and soft skills to bringing your business to a new level of success. And whilst at this, you should also constantly work on refining your digital and social media marketing strategies. You will also gain access to Nimble's ultimate marketing toolkit sack, and will be able to better identify content that will help in developing and extending your brand's voice and tone. With these newly amassed 3 months of training, your takeaways from this programme will be nothing short of incisive and you will graduate with high proficiency in the knowledge of digital and social media marketing.
We have trained a group of thought leaders through our bespoke programme and we have many notable alumni such as Noor Mastura, a thought leader in the non-profit world of helping Muslim women who have been domestically or sexually mistreated. She emerged from this training with a refreshed mindset on the work that she has been doing, and quoted that this training is not just for people who want to learn more about digital and social media marketing, but rather, for individuals who feel that they have a cause to take up this training so as to give back to the society with what they would take away from Bella and her team at Nimble.
Another notable alumni from our programme is founder of Legacy Edge, Michelle Lee. She is a wealth specialist and fin-influencer with a growing number of followers, and she has also gone on to recently start a sharing platform to create topics of ideating and discussion for women who are keen on learning about the crypto world.
Here at Nimble Digital Academy, we strongly encourage everyone who is keen on moving towards digitalisation to connect with us and to start their journey with our 'Introduction to Digital Business Masterclass: The Full Walkthrough' training programme. Details and testimonials of this programme can be found on our site, and our team will be happy to assist with your queries at our email: hello@nimble.sg. As we seek to be a part of your digitalisation transformation journey, we also look forward to connecting with you on our social pages – Instagram, Facebook (nimble.sg), Twitter (nimblesg) and LinkedIn.
Let's connect!