Let's be honest; you probably don't read every article that comes your way.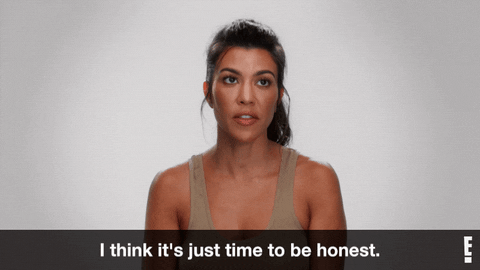 But, if someone read that article out loud to you while you were driving to work, cleaning your room or even working out, your level of concentration and interest would significantly peak, right? That's the beauty of the newest member of the digital marketing family: Podcasts!
Podcasting has become incredibly popular as the world becomes busier. It allows listeners to multitask and the ability to dive into topics without having to set aside time to read a lengthy article. Instead, they come in bite-sized chunks; perfect for on-the-go listening for people with busy routines! 
There are over 700,000 active podcasts and 29 million podcast episodes available, with no signs of slowing down anytime soon. While the Western world is in the middle of an undeniable podcast explosion, it's no surprise that Asia will be the next region to experience the podcast boom. Southeast Asia is seeing a growing trend as more podcasts gain popularity and keep the industry vibrant such as Being Bravely Woman, The Banana Split Project and Duit Right, just to name a few. So, why aren't you jumping on the podcasting bandwagon?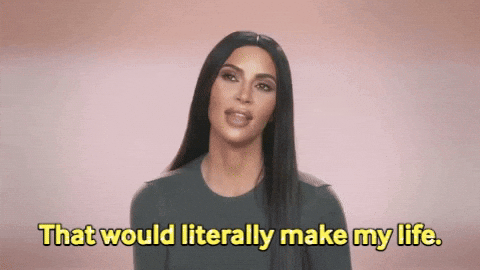 Here are some reasons why podcasting is the next big thing:
They are Readily Available
There are countless options for listening to podcasts, such as Spotify and Apple. Anyone with a smartphone and internet can access a podcast; no preparation necessary!
They are Easy (and Affordable) to Create
You won't be needing top-tier producers or a bank full of money to launch a podcast. Many successful podcasts have originated from basements and bedrooms, without all the fancy equipment!
They Build a Community
Networking is essentially the cornerstone of any business. Podcasts allows you to build a strong community of people who share similar interests and ideas, brilliant for increasing visibility!
They Propel You Beyond Your Competitors
With over 2 billion blog posts posted each year, it takes a great deal of effort to create quality content that draws your audiences' attention. Stand out from the crowd early and reinforce your leading presence!
They Appeal to the Asian Market
Podcasting has gradually gained local popularity in markets like Indonesia and Malaysia. Content creators and social media marketers have adopted the podcast as an engagement tool, it's no surprise that consumers have too! 
They Ensure Advertisements are Engaging
A great podcast host can create ads that are entertaining while being informative, making it feel like a part of the show. Host-read advertisements easily gain more trust from listeners when hearing a familiar voice. Instead of listening to mundane pre-recorded ads, your audience will hear unique ads being read in real time!  
The advertising trend for podcasts is encouraging for marketers and consumers alike. As the podcast trend continues to grow each year, one thing is clear: human beings love to listen to each other talk!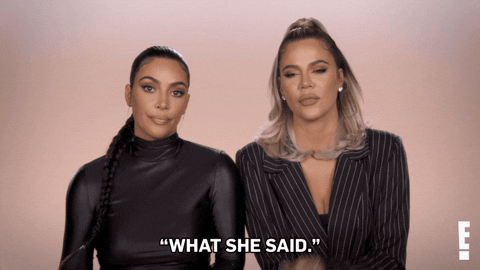 What better way to prove that theory than Nimble's collaboration with Common Space happening tomorrow? Learn how to start your own podcast with Bella Khaja as she teams up with Mizi Wahid and Nur Adam from The Good Life Podcast. PODJECT Lite is an essential training workshop that will take the mystery out of launching a great podcast. You already know podcasting is taking the digital world by storm, don't get left behind! Ready to grow your audience online?