Welcome back to the second part of my recap on the Lightning Talks series! In my previous blog post (if you haven't checked it out, what are you waiting for?!), I covered the first 5 days on what went down during the webinars. And it was A LOT! But if you thought that was much, wait till you hear about what took place from Day 6-10.
Let's dive right in!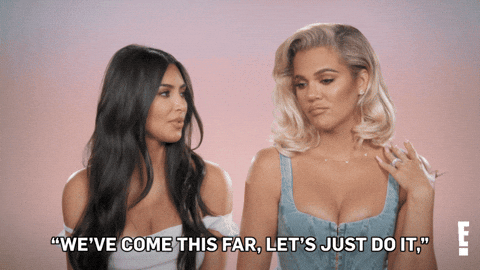 Day 6 was all about Copywriting Excellence taught by, yup you guessed it, Bella Khaja! Bella kickstarted the class with the importance of a captivating headline. And I thought how incredibly crucial this is as a first step to getting your COPY right! So many of us forget that sometimes the most attention-grabbing headlines are the ones that are done very simply and to the point! I was pleasantly surprised when Bella also asked us to visualize ourselves sitting across from a visitor or standing next to them to genuinely envision what it is like to be in the customer's shoes.
This technique is a killer way to prevent talking "at" or "to" your visitor – both of which tend to focus on US, not them – and to shape more engaging messaging that speaks with them.
Day 7 and Day 8 were the two days that I was the most sceptical about, and boy was I was proven wrong. The reason behind the scepticism was because I have ZERO tech-savvy fibres in my entire body, my expertise lies in writing, so Video Marketing and Video Creation were near-foreign concepts to me.
Aliya started off by demonstrating how video has absolutely dominated social, and I soon realized that she was right. Video is literally everywhere! I learnt that for most videos, the simpler and 'rawer' it is, the more authentic the content seems… and that's what really matters to your audience.
Nawwarah, on the other hand, explained that video creation isn't about just grabbing your camera and holding it in place for 5 minutes straight. There's a lot that goes into making a video. Before you set up, record, or edit anything, think about the purpose of your video. Why? You could have tear-jerking ads, vlogging rants, and of course, the holy grail: cat videos used as an advert. YOU need to decide which is the most suitable for your brand.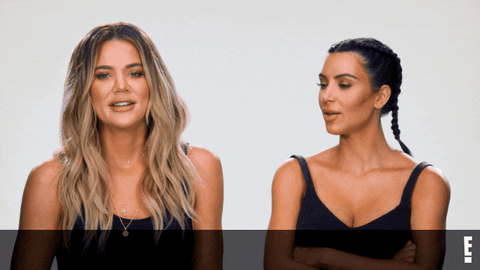 Day 9 was all about Email Marketing. I never even knew you could use email for marketing! To me, email was just a tool to get information from Point A to Point B, but Alex proved there was way more to it than just that! She gave us tips that ensure emails shine like diamonds in your subscribers' inbox. Okay that's a little dramatic, but everything from email automation to content ideas and effective tips to increasing your email signup rate and from beginners' guides and tips to advanced techniques was covered. It didn't even feel like a 1-hour session! I just love Mailchimp. Who else is with me?
Day 10 was on a Saturday, and it was my most productive Saturday YET with Aisyah's Business 101 webinar. She struck up the conversation on business hot topics and all the insider secrets, with her herself being a successful self-made entrepreneur herself. Amidst this Covid-19 pandemic, life as we know it has pretty much come to somewhat of a standstill. So, what can entrepreneurs do to effectively raise capital in this environment? She explored the enigma that is building a brand and business and got us thinking on our 2020 strategies.
The best part? When our guest speaker Nura from www.hertribe.sg came on board to speak! I mean, have you seen her stellar track record? Such an incredible inspiration and so humble in her ways. I was intently listening to her (and personally taking down notes) when she mentioned the importance of the collaborative spirit in business. So easily forgotten yet so crucial to the work that anyone does in business! Thank you so much for gracing our virtual event Nura! We love you from the bottom of our hearts!
And that's a wrap on my 2-week journey with Lightning Talks by Nimble. It was my first webinar series that I had ever attended and it got me looking forward to more. Luckily for me (and for all of you!) we have lots more webinars in store coming up reallll soon. So stay tuned!