We are all victims of advertisements. They are everywhere, you literally can't run away from it. It's there on TV, it's there on the radio, there right in front of your face in your emails. You can be reading something on some page…and then BAM – suddenly a big one pops up BEGGING you to click on them. It's annoying, right? But it works. Because you actually click on it (I know I do when I see a cute dress online! It's like they know what I want  👀 ). It's what they want.
I've been creating ads for a while now. Bella calls me the "ad girl" (well, I'm still working on being the ad girl). One huge issue I had was not knowing why advertisements are sooo important. Working here in Nimble has got me thinking more often about "How does my design affect all these businesses?"
Now the world of advertising unfolds right in front of my eyes, in Bella's Social Media Ads Masterclass on Saturday. It ALL MAKES SENSE as to why these advertisements (although annoyingly popping up everywhere) are so crucial to businesses. It makes sense why I had to think like a marketer first, then a graphic designer second. It's like I finally realize the importance of learning social media ads as a marketer. Because THESE are your gateway to success for your business.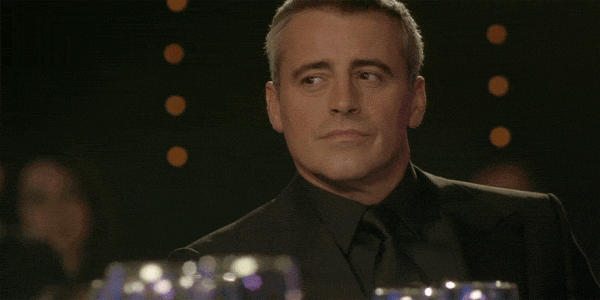 Here are a few things I've learnt. A RECAP OF SOCIAL MEDIA ADS CLASS. (I can't really compose everything into one post. But I will try.)
The very basics of an advertisement are VERY important.
Let's begin with COPY. When you work on getting your copy right, especially creating the right CTA (Call-To-Action), you know very well how to create the FOMO (Fear-Of-Missing-Out) feeling/mentality. This is how you lure in your customers and viewers. It sounds easy, but sure as hell isn't when it comes to coming up with a headline that creates an immediate impact as well. To make that slightly easier, always use keywords that are relevant to nail your right target audience.
But words aside, you would want it to be very compelling holistically, compelling enough for them to purchase your products. Or even for them to be a loyal member of your company. This is where you should think of your design by using the right illustrations/images that can bring about the right message of your ad! Create a design that CONVERTS. Basically, a convoluted design that sells. (That is not easy, according to experience as well but so worth the effort once you get THE design that works!)
Research, research, research. ✍🏼 Research on your competitors by using the tools available to check out your competitor's ad strategy! There are so many great free ones out there, just like those that Bella mentioned in the masterclass. You just gotta look out for it!
And then diving onto the slightly complicated things:
Decide whether you should humanize your ads so that people can relate to them better. Sometimes storytelling is the way to go – you just have to decide if you want it to be kept short and sweet, or a long story to get people hooked. Either way that works for you!
When you do all of these, don't waste your time creating from scratch when the internet literally offers you a wide variety of simple and captivating templates to use, as well as tools that are readily available to easily help you with your advert! Nimble has SO MANY tricks and tips up on our sleeves. We know ALL SORTS of important and creative applications that serve us and our clients well. You'd never want to miss out on the secrets we share in our masterclasses! Whatever that's mentioned, is the real deal. SO, make. use. of. them.
Honestly, always start with having a growth mindset.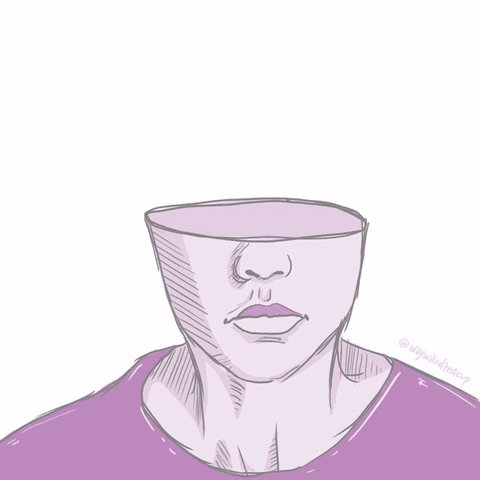 You don't have to be a great graphic designer to simply start. You could be someone who has no skills too. In here, there is always a chance to keep working and trying until you get your ads and business rolling! Always be open to learning, as well as understanding your customers.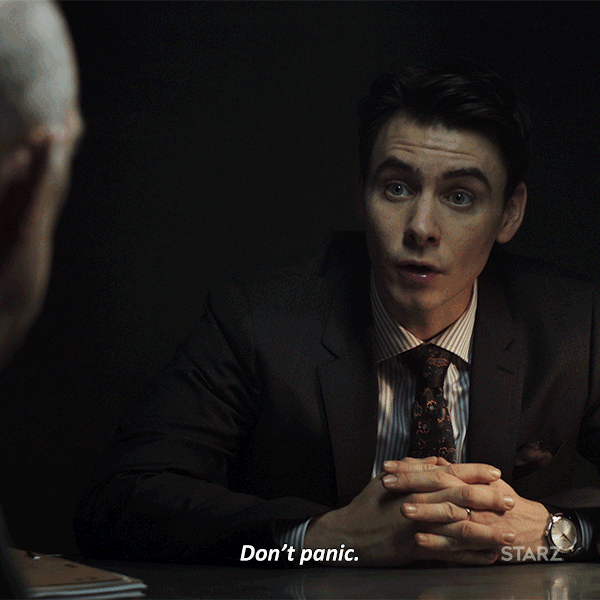 A piece of great advice from Bella is that we should always try to look at our ads in a marketer's point of view. Notice how you can spice things up when you ask yourself "Would this sell?" "Would this design convert into an increasing number of purchases?" Think out of the box – you can even use music to boost things up in your adverts (actually, you should!). Look at how Apple does their ads. Now THAT is show-stopping. So, put yourselves in the shoes of a viewer while doing all that is recapped above. Be patient while you're at it and then watch your business grow!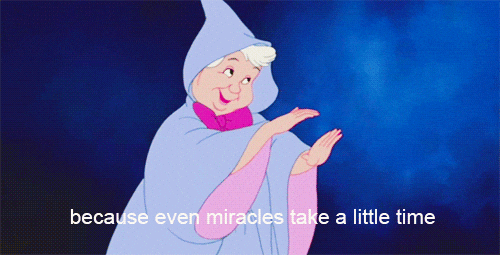 Now if you missed this class, fret not! Nimble always has a lineup of comprehensive classes that guides and educates you on marketing and how to build your own business – little very important knowledge that builds up YOUR successful business! So be sure not to miss out! 😉