Hi everyone, Adi here!
So, this is my first time writing a blog. Achievement unlocked!
Early of this year, I joined Nimble. In May 2019, I received a call from Bella, and she invited me to join Nimble as a Graphic Designer. I informed Bella that I was doing my Masters in Visual Communication and New Media. I was surprised that Bella was cool with it, and she said and it was not a big deal. I was very grateful.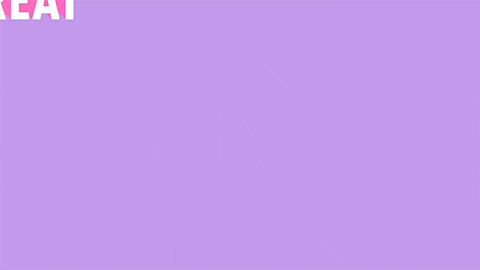 Being a Graphic Designer, I have to be creative and staying energetic round the clock. Some people might think of being a graphic designer is a simple work. They thought we would just go "clickity-click here and there" and the job is done. Truth is, it is far from that. Let me give you a peek of the whole process that I go through as a Graphic Designer!
Before I get my creative juices out, I first need to understand the content of what our client demands. Then, I will refer to my superior, Alex to brainstorm on the design ideas for each job.  We will next proceed to build a concept. And then only I can start designing!
Designing can sometimes take up a lot time, especially when there is a bulk order from clients. So how do I actually balance a life as a graphic designer while doing my masters?
I try to manage my schedule well and allocate specific times for my class and work. I had a prior discussion with Nimble we have agreed that on the days that I have classes, I will clock-in to work early at 8 am and clock-out at 5 pm (my normal working hours are from 9am-6pm). I will make sure that I completed 9 hours of work every day. Managing the time is very important for me so I will not be off-track.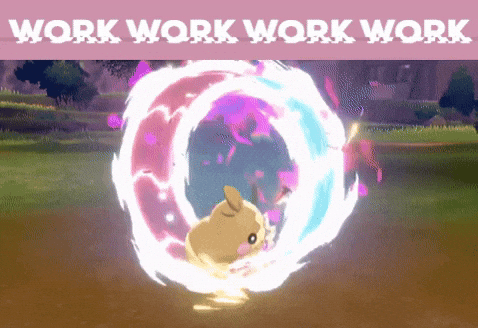 Design Work and Assignment
Now how do I manage my work and assignments? I will focus 100% at work and try to complete any pending tasks during my working hours . Then at night, (usually after 8pm)  I will focus on doing my assignments. I always keep in my mind that I push myself and strive for the best in this journey!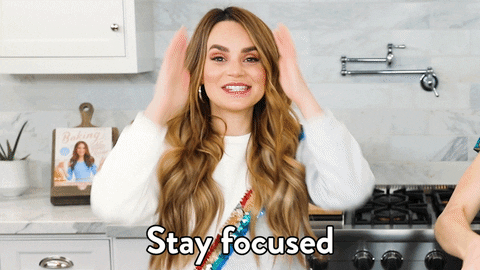 It is also crucial for me to maintain a healthy lifestyle, despite my workload and packed schedule. I will make sure that I try to fit in a workout session at least once a day! It helps me to stabilise my mood and emotion. Sometimes during the weekend, I would go out to meet and catch up with some friends. We would go hiking, chilling at our favourite coffee place and eat!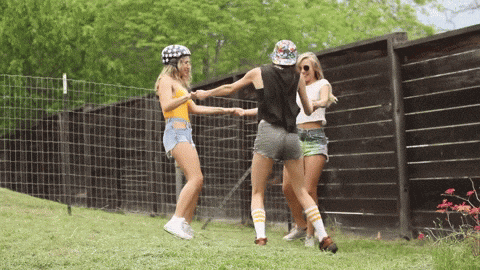 Here's an honest confession- being a graphic designer and a student at the same time is really hard. Seriously. At times I felt like my brain is splitting in half! But I enjoy it, and I love it. Sounds crazy? Maybe. But I cherish every bit of this journey in my forever search of new knowledge and growing to be better person.