"Wow, you're finally back."
"Haha finally???"
"What made you go back?"
"You sure you can work for your sister?"
The last one came from my mom. If you don't already know, yes, Bella and I are sisters. By blood.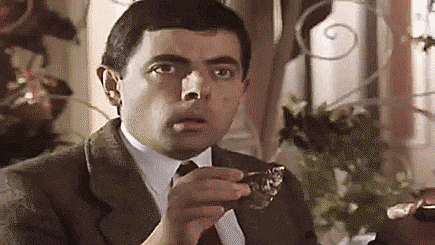 These comments were thrown to me after I announced that I would be joining Nimble back. For me, it's not the question of why but more of it's about time.
I'm not unfamiliar with Nimble's work and processes. In fact, while I was away for two years, I was still in the loop about the work behind it. But seeing and actually being in the process are vastly different. I can't even begin to describe how surprised I was during our first virtual meeting where Aliya and I were introduced as the new addition to the team.
I was left with an impression: "Wow, Nimble is not what it used to be."
Now what I meant by this is – the process, the quality and the weight of the work – are amplified and rest on the shoulders of a much bigger team. I remembered when I was in Nimble years ago, it was only a three-woman team. But with a bigger team, comes higher expectations so imagine my reaction when Bella told us: "Okay girls, I wanna execute a 3-day virtual summit next two weeks." Next TWO weeks?!
But guess what?
We did it, and we nailed it.
That was when I realised that nothing is impossible.
Another difference is the job scope. When I was in Nimble back then, I was only the video editor so anything video-related, you'd have seen me. Although I took ownership of the work I have done, I realised that I was quite rigid with the role I was in. I would prefer doing only video-related work because my mentality was fixated with the fact that: "This is what I'm good at."
But now, I'm handling two accounts on top of editing videos as well. Now, let me tell you that being versatile in a digital marketing agency is so so important.
When we identify ourselves as a "marketer", we actually have so many hats to put on. The "creative" hat, the "writer" hat, the "business" hat, the "storyteller" hat, the "mind-reader" hat, so on and so forth.
I think it's important to understand that a marketer's role is not cut and dry because the digital marketing landscape is evergreen. For instance, a ton of marketing revolves around words, and many agencies outsource or hire copywriters that focus solely on writing. However, at some point – *cue Bella's reminder* – everyone in the team has to write.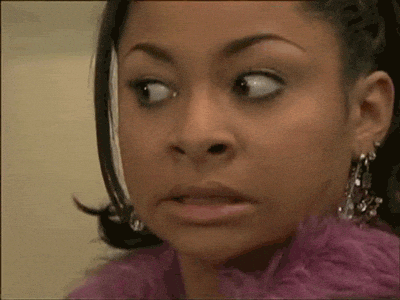 This is because a designer also needs to keep a copy in mind when creating posters or collaterals as with video editors, account managers and project managers. Writing and creatives go hand-in-hand because the company's brand has to be consistent across all platforms.
Another aspect is also being an effective communicator. I cannot stress enough the importance of communicating with one another not only to be successful but also to avoid any transgressions. When executing a project or campaign, there are many elements to it such as timeline, marketing and social goals, budget and etc. In order to achieve this, we must be able to communicate to all moving parts efficiently.
Communication is the root of all successful visions and missions.
Of course, all of this takes time to learn and adapt. It is a learning process for me every single day, but my biggest takeaway is:
You may have been born wearing your hat of creativity, but those other hats need to be taken out of the closet and dusted off often in this modern digital world.